We are very proud to receive The Happiness @ Work Award for "Best Workplace Sustainability Program" at the third annual Happiness @ Work Award Awards. At Summertown, we embrace sustainability in every aspect of the business and strongly believe that a company cannot be sustainable unless employees at all levels share this vision and are committed to achieving it.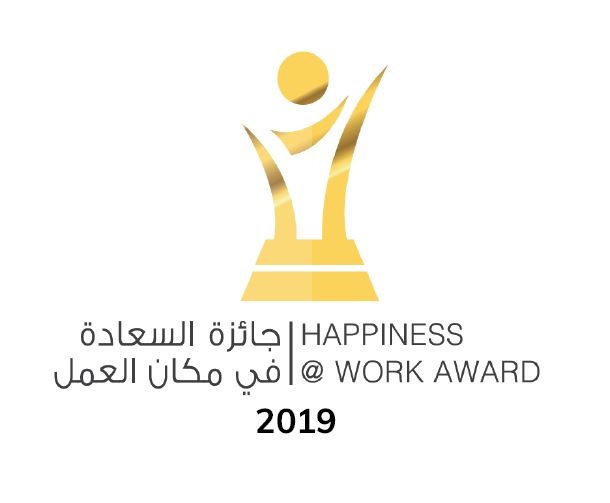 The award jury received a total of 62 nominations for the different categories for the 2019 Happiness @ Work Award. Based on multiple parameters, an independent panel of jury evaluated organizations in five different categories and 19 organisations were shortlisted.
Established in July 2017, the Happiness @ Work Award is the only award of its kind in the region and the world.
The awards recognize and honor forward thinking organizations from public, private and not for profit sectors that believe that happy Employees Create High Performing Organisations.
Click here to read more about the Happiness Awards.