We specialise in healthcare, education and commercial office fit out projects for global Fortune 500 companies in Dubai and all around the world.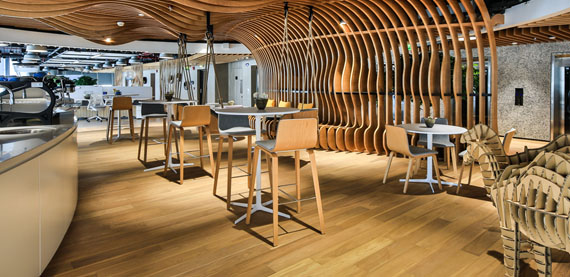 FIT OUT
As the leading fit out company in Dubai & Abu Dhabi, we pride ourselves on delivering sustainable interior projects on time and within budget. We will work alongside your architect, designer and project manager to deliver you a high quality interior fit out.

Read More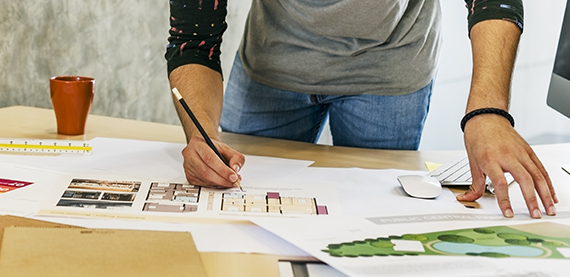 DESIGN & BUILD
If you are looking for a design and build contract and a single point of contact, we offer a complete design and build service that can include sustainable solutions. We can use your design or collaborate with our design partners to develop a design to build an inspirational workplace to enhance employee happiness and productivity.

Read More

Our dedicated team of experts that include LEED AP & GA certified team members will manage your project throughout the process to ensure you achieve a new workplace that inspires your people.

UNDERSTAND
We work directly with clients, project managers, architects and designers to enable us to create a workplace solution that's best for your business. We offer fit out solutions, and a design and build services, that can include green interior solutions and LEED certification.

PLAN
From conceptual planning to interior execution, we collaborate with specialist architects, designers, procurement specialists, project managers, and construction mangers to ensure your fit out will meet you interior aspirations and design.

CONSTRUCTION
All our work is executed in accordance with the internationally recognized ISO 9001:2008 quality management standards, giving you peace of mind that your project will be delivered to the highest standards on time and within budget. Sustainability is embedded in our process and where possible we will use sustainable products.

SUPPORT
At handover we provide you with a tailored Operations and Maintenance (O&M) manual for your new workplace. Our support continues after completion, and we are always available to answer any questions you may have after handover, and offer training and workshops.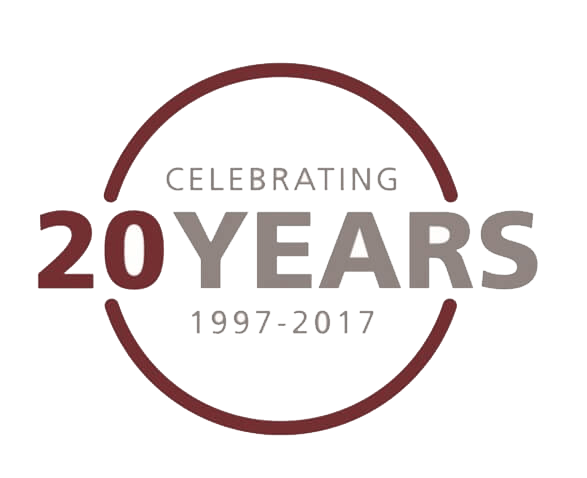 OFFER SUSTAINABLE SOLUTIONS



PASSIONATE ABOUT OUR WORK
Our mission is to consistently deliver high end sustainable interior projects on time and within budget, which help clients;
1. Achieve their environmental goals, improving energy, water and resource efficiency for buildings
2. Create inspiring workplaces to enhance employee health and happiness
3. Deliver operational savings, increase building value and decrease utility costs.
All our projects are executed in accordance with the internationally recognised ISO 9001:2015 Quality Management System and ISO 45001:2018 Occupational Health and Safety Management Systems.