VOLUNTEER WEEK – being part of our community is being sustainable
During April 33% of our employees spent 90 hours within one week supporting our wider community through our employee volunteering programme, which provides 2 days paid leave per year to volunteer.
We volunteered in four programs initiated by The Dubai Chamber, ENGAGE Dubai for 'Give & Gain Day';'Room to Read' – year 1 & 2 school children reading program and Career Talk with high school students. We also spent time with special needs children at the Manzil Centre and helped at the 'Education4all' Stationary Collection Drive.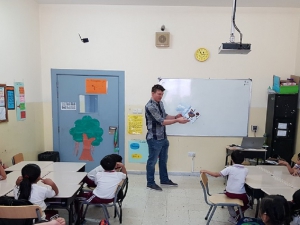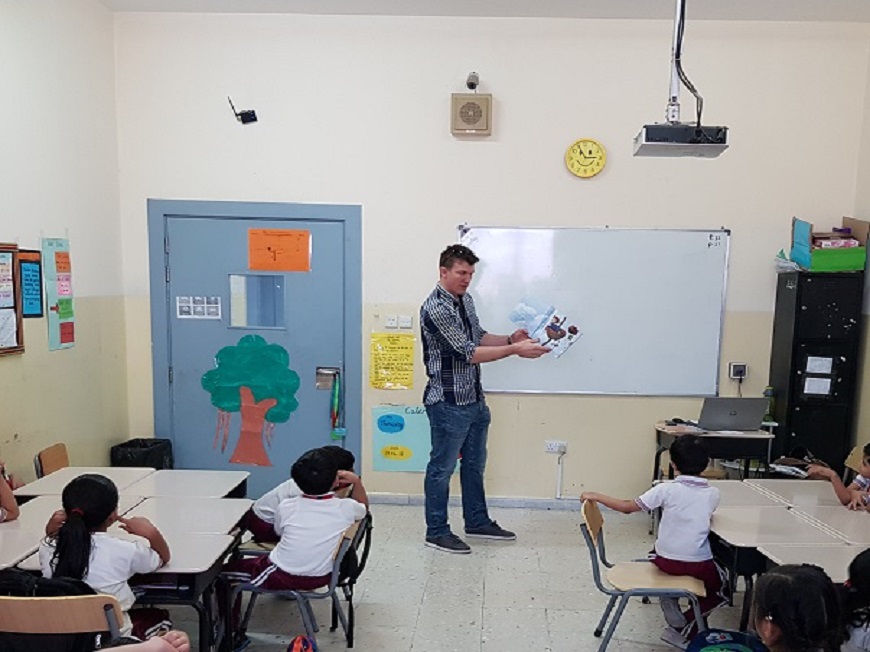 We value our place within our local communities and employee volunteering is one of our key community sustainability initiatives. Thank you to all our volunteers, and to The Dubai Chamber for allowing us to join such rewarding worthwhile community programs.