In late November Marcos Bish joined our global partners from The United Workplace (TUW), at a WORKTECH18 London panel to discuss its new collaborative report – The Puzzle of Productivity. A new research report focusing on key factors that contribute to enhancing workplace performance.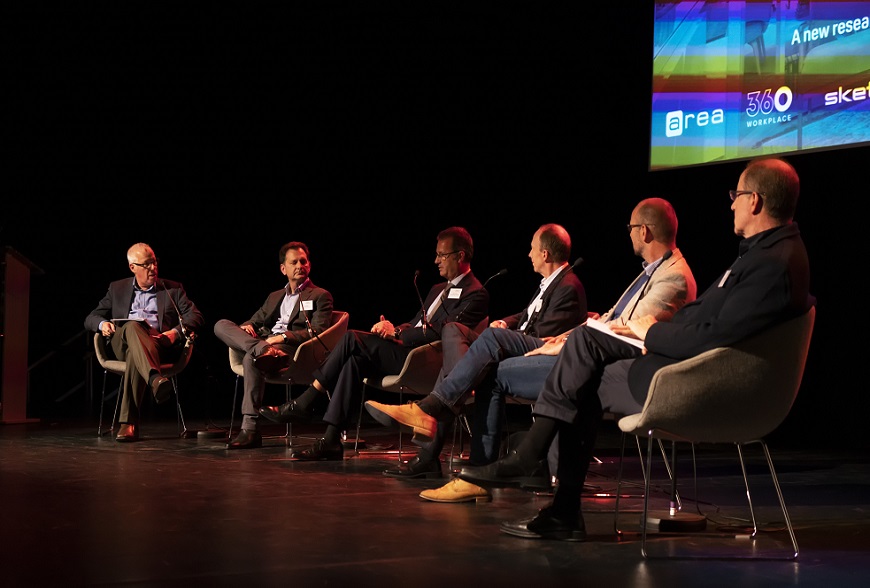 The 'Puzzle of Productivity' report was developed by Fourfront Group and The United Workplace in partnership with WORKTECH Academy – the global online platform and community for the future of work and workplace. The research for the report was based on participants from organisations in the UK, USA, Australia, South America and UAE, as well as via WORKTECH's global network. The report explores the parameters of the subject of workplace performance by presenting the results and implications on key factors and attitudes around driving up performance in the global workplace.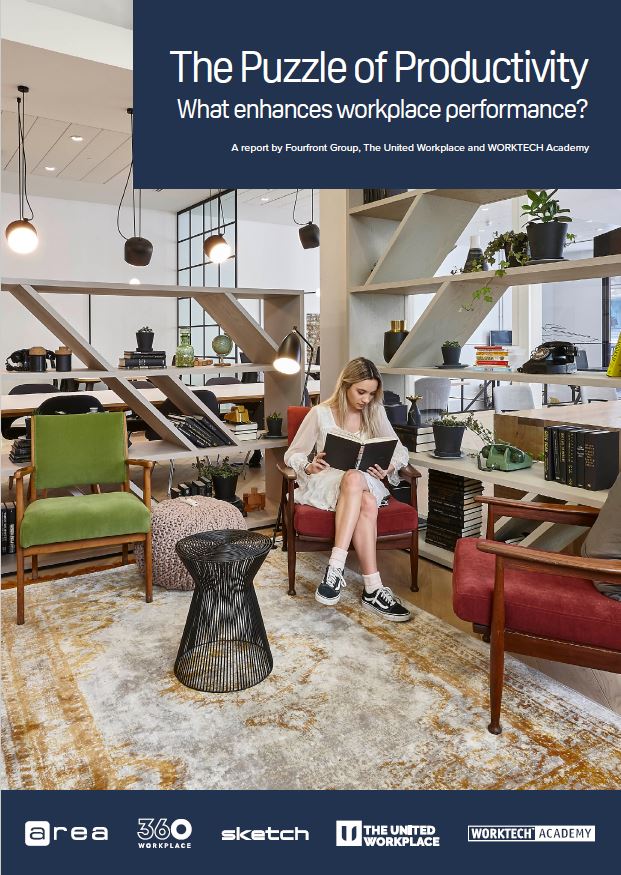 Marcos Bish believes "the findings of the survey present a number of ideas for organisations interested in improving employee productivity. As companies seek to integrate the major drivers of productivity – leadership, environment, technology and wellness – there is an urgent and growing priority for more holistic and joined-up thinking in workplace strategy."
Please click here to download a copy of the new report.
To find more more about our global partners visit www.theunitedworkplace.com.